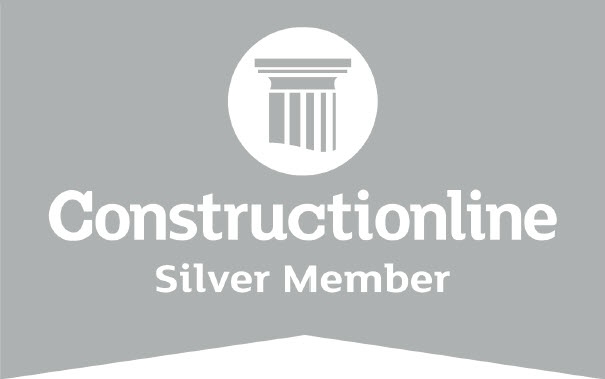 Abseil Commercial Ltd recently received Construction Line Silver member status.
Construction Line is a respected Government certification service which aims to promote the highest quality standards within the construction industry and in doing so provide potential clients with assurances that we are working to the most up to date best practice.
The award follows a demanding validation process which examines closely our compliance with industry standards set by the British Standards Institute (BSI) relating to health and safety, workmanship, financial and employment practices and insurance cover.