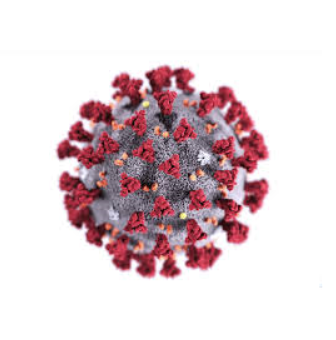 Coronavirus (COVID-19)
Abseil Commercial Ltd. will do all we can to help avoid infection and to assist in delaying the spread of the virus.
The health of our clients, members of the public and staff is paramount. Also our role in our communities. As such we have put in place measures to support safety.
As the situation evolves, we continue to follow advice from the UK Government and the NHS, available here:
https://www.gov.uk/government/publications/guidance-to-employers-and-businesses-about-covid-19/guidance-for-employers-and-businesses-on-covid-19
https://www.gov.uk/government/publications/covid-19-stay-at-home-guidance/stay-at-home-guidance-for-households-with-possible-coronavirus-covid-19-infection
https://www.nhs.uk/conditions/coronavirus-covid-19/
We remain very much open for business, running our operations according to up to date Government advice. As it stands all 'external works' and roofing services will operate at reduced capacity, prioritising the  most urgent rainwater ingress related remedial works. We are however open for enquiries relating to all our services.
Regarding site meetings and 'internal works' we will look at each situation individually and where necessary will rearrange for a later date. If site meetings are required for essential works, we will ensure that we follow social distancing guidelines as far as is possible and our team have appropriate protective equipment (PPE).
It is possible our office may become stretched in the coming weeks. This may result in a delay in administration related works. We appreciate your patience and understanding as the situation evolves. We want to reassure you that we are doing all we can so you can focus on what is important to you at this time with the confidence that you have our support.